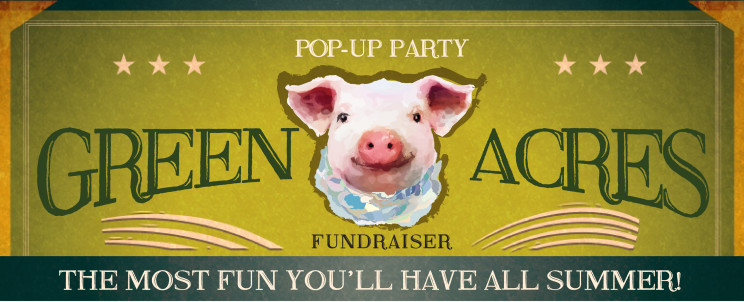 The Green Acres Pop-up Party is a joint fundraising event that will benefit the Performing Arts Center of Rapid City, Black Hills Community Theatre and the Rapid City Children's Chorus.
Reservations are available by making a donation of $100 per person. Reservations start May 1, 2016.
————————————————————————————
HOW DOES A "POP-UP PARTY" WORK?
Guests will meet at an exclusive, private outdoor location in the Black Hills to party, socialize and create memories. BUT, the location is not revealed until the day of the party, July 22, at 2 p.m. The Green Acres location is about 15-20 minutes from downtown Rapid City.
Guests prepare and bring their own specially crafted picnic dinners, linens, decorations, table settings and most importantly, your creativity! 
Each guest receives a bottle of fine wine and a special gift!
AND IT'S A PARTY, DAHLING!
Guests meet at a private, outdoor location to socialize and create great memories!